Prey and Prejudice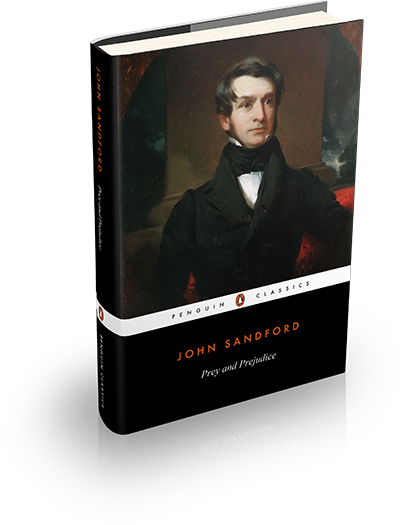 (Click for large version)
"It's all about the money, sir. It's always about the money. It seems that there is not as much as anyone believes."
When Sir Lucas Davenport takes his place as Lord of Leadworth Manor, he's expecting a life of frivolity and relaxation. Nothing at all like his days on the London Metropolitan Police, or his later days in the House of Lords. But life never works out how it is intended.
Trouble surfaces abruptly at the nearby Pemberley estate. The master of the house, Fitzwilliam Darcy, vanishes without a trace. His wife, Elizabeth, is distraught with worry. Or is that something else in her eyes?
As the shadows begin to deepen, and the social circles start to fray, Sir Lucas must call upon his old skills and talents as an officer of the law, and find the truth at the heart of the matter.
April 1, 2013